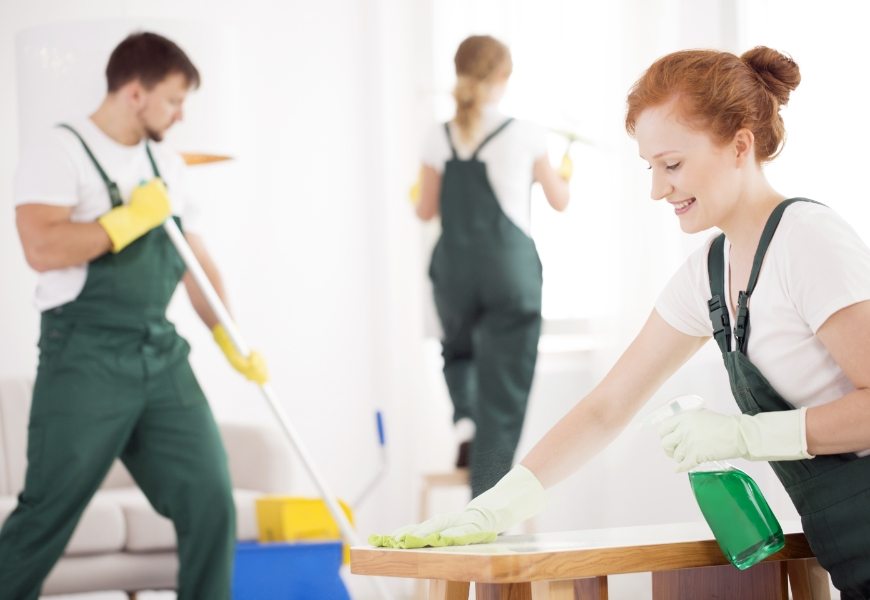 Cleaning experience spanning many years
We were established in 2008 to establish a family-owned and operated commercial cleaning company. Our primary focus is client satisfaction. We began in carpet cleaning and residential.
Through the years, we have moved into high-rise commercial offices and building cleaning. We have recently been involved in cleaning contracts for universities and trains, departments stores and fire departments. We also clean hotels and restaurants.
Only professional cleaners are employed to maintain the best possible appearance of your premises.
Our team is reliable, honest, and hardworking. They will take care of your assets and ensure your premises are safe.
The managers are available 24 hours a day to provide a consistent and smooth service and answer questions on your maintenance or service schedule.
Iss Cleaning guarantees your satisfaction. Iss Cleaningis your best choice. Every of our employees have been carefully screened by our rigorous hiring process. We also provide training on-site. We have 19 years of experience in the industry and can handle any situation.
We are delighted to be offer you Commercial Cleaning. We have been a trusted name in commercial cleaning for years. We are trusted by all businesses that we serve to provide consistently, detail-oriented cleaning services every time they clean their offices, surf clubs, and pubs.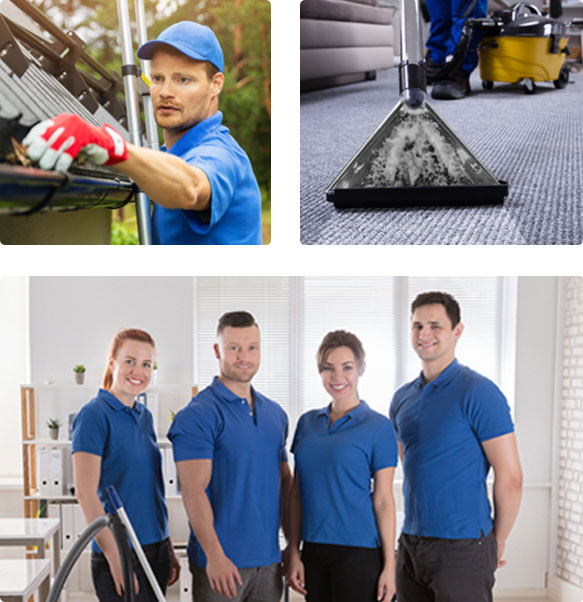 Schedule Weekly or Daily Office Cleaning
Iss Cleaning can keep your high-rise offices, banks and trains ready for your staff and customers. Contact us now. We guarantee our work. Every customer is valued, and we strive to offer the best service. We will resolve any issues that you may have with our service as quickly as possible.