Office cleaning is something we provide in Perth to many business building owners. An office that is clean and tidy is vital for a productive workplace.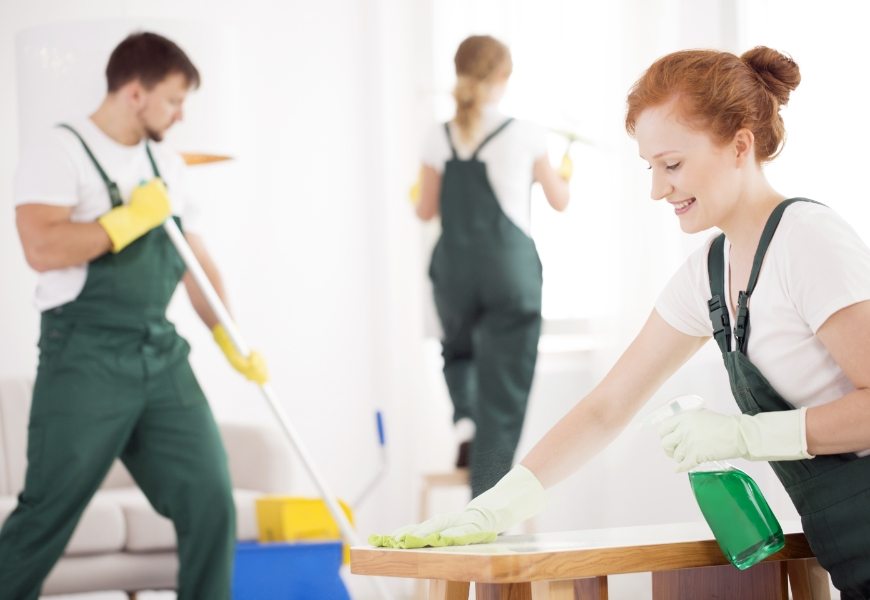 Commercial Office Cleaning Perth: Better Solutions
While cleaning an office isn't difficult, it isn't hard. Yet, so many workplaces seem to struggle with ensuring consistent and thorough cleaning every week. You don't have to worry if this sounds familiar. A good plan and well-supervised, motivated cleaning crew can help you take this simple task under control and allow you to focus on other important tasks.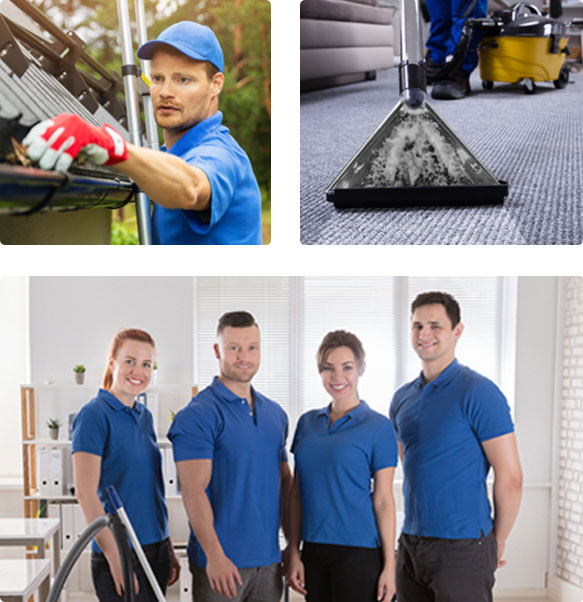 Give a little more when you're in need
You can rely on us to help you with waste management, managing your consumable stocks, or organizing periodic speciality cleans.
Why choose ISS OFFICE CLEANING Perth
We will take care of all of your office cleaning needs. We offer a range of services, including office/commercial and aged care/retirement cleaning and retail and medical cleaning.
First, we do believe everyone has the right to a healthy environment. This makes us stand out from other office cleaners in Perth. We maintain high standards of cleanliness by using the most up-to-date systems and innovative techniques. All of this is done with love and compassion. We are confident that everyone deserves a clean, healthy and safe environment. That is why we do everything in our power to make sure that our business and their patients, colleagues, students, and staff have the opportunity to create that environment.
Commercial/office cleaning Perth
How to change the way that you think about it.
ISS office Cleaning Perth has a team that is committed to delivering the best in cleaning. A triple-certified certification (Environmental Management and Quality Management and Work Health and Safety) ensures we are a leader in office cleaning Perth.
Our Integrated Management System (IMS) is an innovative system that allows you to be closely connected to all our actions and activities to ensure efficiency, transparency, accountability, and accountability, even if you are not present at the premise.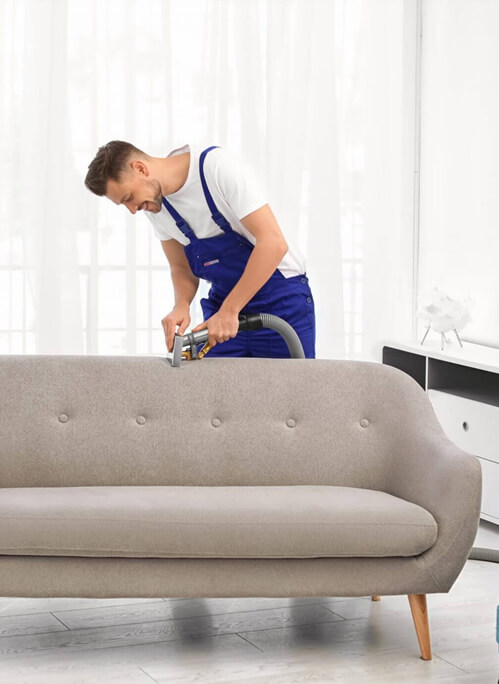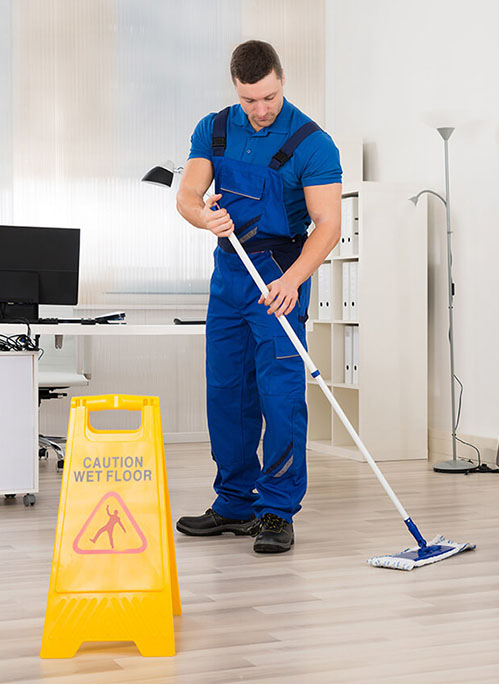 What makes us different from other Perth cleaning services?
We have a strong commitment to providing outstanding service to all commercial clients we serve, regardless of industry.