ISS Cleaning has provided beautiful clean classrooms to schools across Perth since 2008. Trained and certified in infection control cleaning, they will ensure that your School is neat and hygienically cleaned!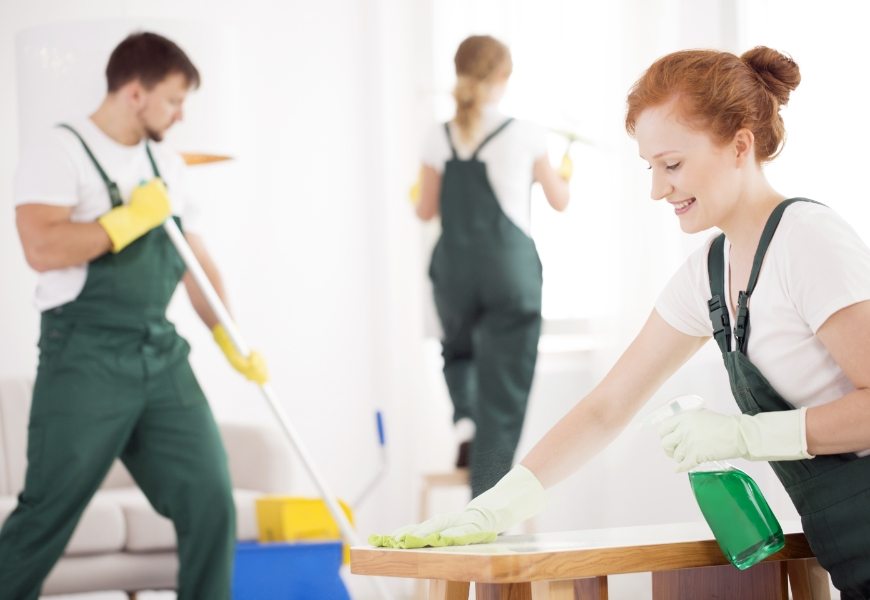 Qualitative School Cleaning Services To Maintain Presentation. Protect Children. Be kind to parents.
School facility managers are often faced with difficult decisions. It is rare to find a more extensive and diverse organization with intense stakeholder scrutiny and a high-density user base. That's not even considering the unique challenges that school facility managers face in managing children's health and managing their highly contamination-prone behaviour.
There are many things to consider, including the school's numerous structural and groundskeeping issues. It is not surprising that smart facility managers choose trusted partners to help them with their school cleaning needs. However, it can be difficult to identify which providers are worthy.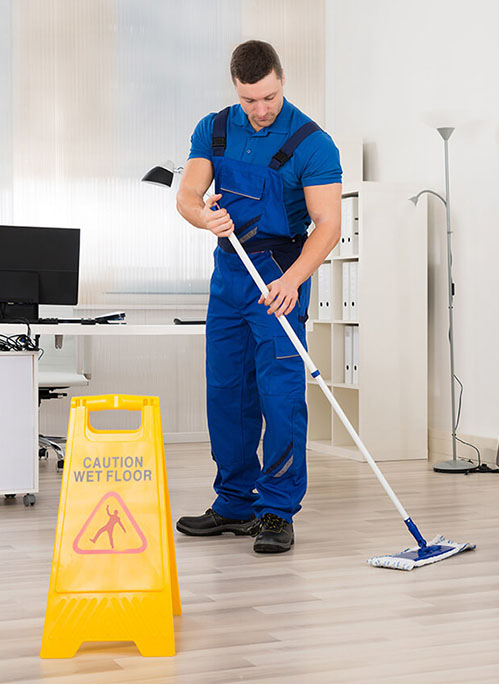 Our Master School Cleaning Solutions
ISS CLEANING believes that all children deserve a healthy, safe, and clean environment, no matter their age. Unclean, polluted school compounds refer to litter and Spick & Span Classrooms Office Room, Halls, Auditorium, and Halls.
It is difficult for school cleaners to clean each corner of every element between these walls. We care more than you about your children's well-being. We offer advanced cleaning technology and eco-friendly chemicals to make sure your school is sparkling clean.
ISS CLEANING is a premier cleaning company that offers the best customer service and superior cleaning facilities.
With your permission, we'll also clean the principal's office.
Additional cleaning experts are available if you need them
ISS CLEANING prides its self as a one-stop shop offering all kinds of commercial cleaning services. However, we don't use regular cleaners when cleaning a client's site. We use task-specific cleaners who are efficient, skilled professionals in the service being done and bring a new pair of eyes to your site to help improve its appearance.
ISS CLEANING is the company to call if your school needs cleaning. ISS CLEANING offers commercial services in Perth surrounding area.